Monticello MN
Transmission Repair & Auto Services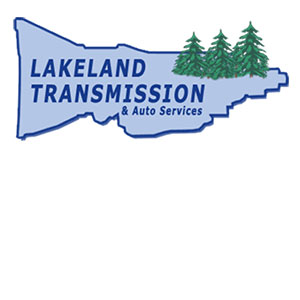 Welcome to the Lakeland Transmission and Auto Service website. We proudly serve a large area of the north metro including Albertville, Becker, Big Lake, Buffalo, Elk River, Monticello, Maple Grove, Rogers, and St. Michael. Our automatic transmission technicians are highly qualified and ready to deliver their expert knowledge and skills for your every need. We take great pride in the work we do and the service we provide. We build "The Worlds Greatest Transmission" and back it with the best warranty available. We truly are your rebuilt transmission specialists.
Our automatic transmission shop is proud to be affiliated with the non-profit organization known as the Automatic Transmission Rebuilder Association (ATRA). As an ATRA member, our automatic transmission repair shop adheres to the service and repair definitions which are a part of the ATRA bylaws and code of ethics.
Lakeland Transmission & Auto Services pledges to all of our customers that we will not remove a transmission from a vehicle in order to complete a repair unless absolutely necessary. Additionally, our shop promises to diagnose automatic transmission problems for all of our customers in an honest and expert manner. Our business is based on Communication, Quality, and Honesty. Our shop strives to provide prompt and courteous service to all who visit our facility in the hope that you will come back to us for all of your automotive needs and feel comfortable sending your family and friends to us.
Look around our website and if you have any questions, don't hesitate to drop by, e-mail or phone us at 763 295 2425. We are here to help you.