Automotive Repair & Service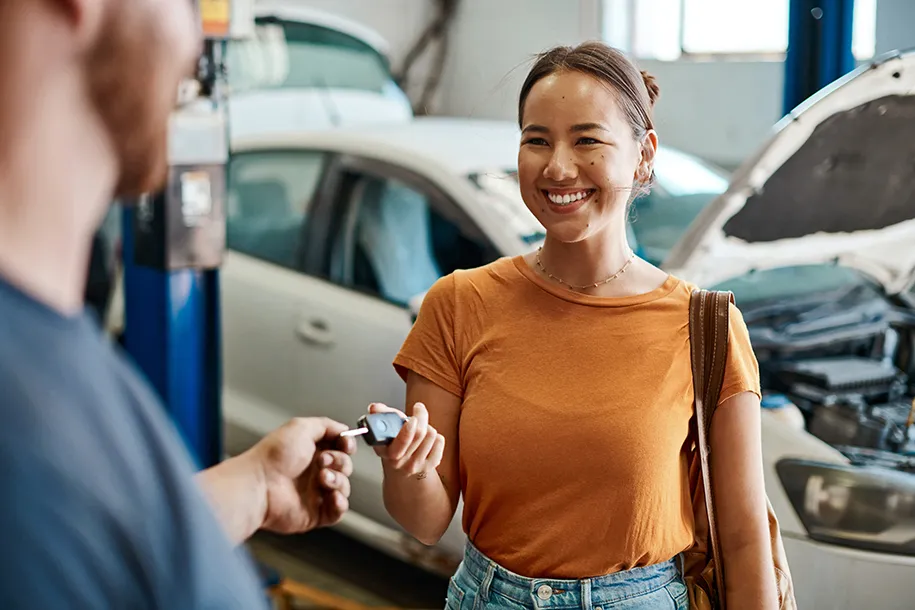 We provide a variety of Transmission Repair and Auto Repair Services! We pride ourselves in providing only the highest quality automatic transmission repair. Our service repair center located in Monticello, Minnesota employs a variety of expert technicians and we offer competitive prices backed up by our automotive repair warranty. Our convenient repair center can provide you with a diagnosis of your transmission problems while you wait in our comfortable waiting room. We provide up front pricing on all transmission repair work before beginning on the project to ensure you know exactly what your getting and how much it is going to be. Try to get that from our competitors!
Please feel free to request a price quote or schedule an appointment at any time using our online forms.